TILE INJECTION WATERPROOF SYDNEY
EXPERT TILE INJECTION
At AB Sydney, we are highly trained in tile injection services. To restore the structural integrity, the high-quality liquid epoxy resin is injected into the concrete substrate below tiles to seal the defects. The visible cracks in concrete can be repaired and renewed with an epoxy injection to experience long-lasting results. Cracking indicates that the structure is deformed due to various factors.
Common causes for cracks include
Our specialized tile injection and concrete injection solutions will strengthen the structure and eliminate severe spalling of concrete due to thermal changes as well as encapsulate them against moisture to stop active high-flow and low-flow leaks.
Contact AB Sydney Waterproofing specialists for all your tile and concrete injection solutions needs in Brisbane. Book a slot for an onsite assessment, recommended remediation, and quote.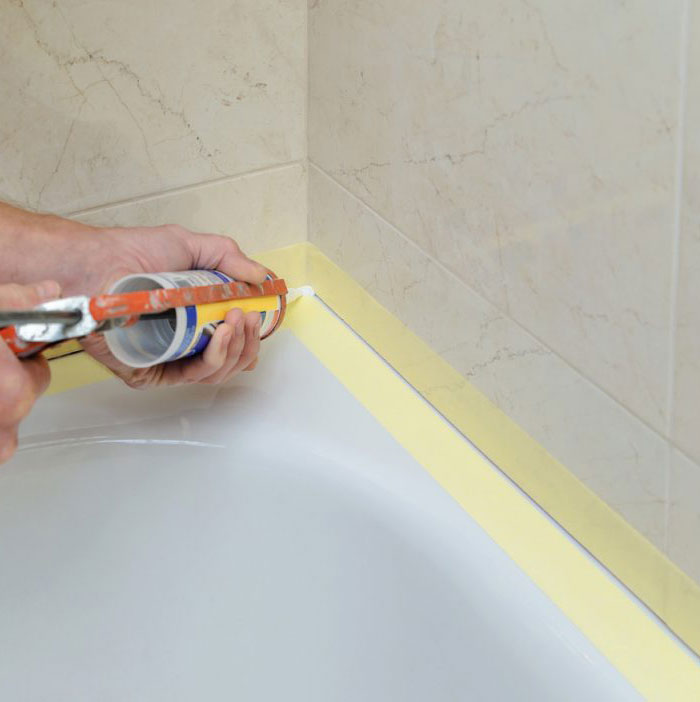 Tile Injection