FLOOR WATERPROOFING SYDNEY
NEW WATERPROOFING MEMBRANES FOR FLOORS
Have water leaking problems? Whether it is a new building, renovated, or existing one, AB Sydney will solve your water leaking issues using waterproofing solutions.
Waterproofing remedial solution has become a need for every building structure to prevent water ingress through brick walls, particularly from laundry, bathrooms, balcony and terrace, leading to the deterioration of an entire building and unappealing look.
Before tiling, we recommend you contact professionals for waterproofing solutions for your tiles. We focus on wet areas and lay superior quality-based membranes using suitable adhesives. Grouting or sealing cracks and joints may not help. The advanced waterproofing membrane solution is applied below the tiles to completely seal the floors from leaking.
Our technicians have the experience to give a perfect finish to floors with water-repellent materials. You can count on our professional solutions for domestic, commercial, government projects. Depending on the project requirements and complexity of the affected area, we offer customized waterproofing solutions for the floors.
For tile waterproofing solutions, call our AB Sydney Waterproofing professionals now.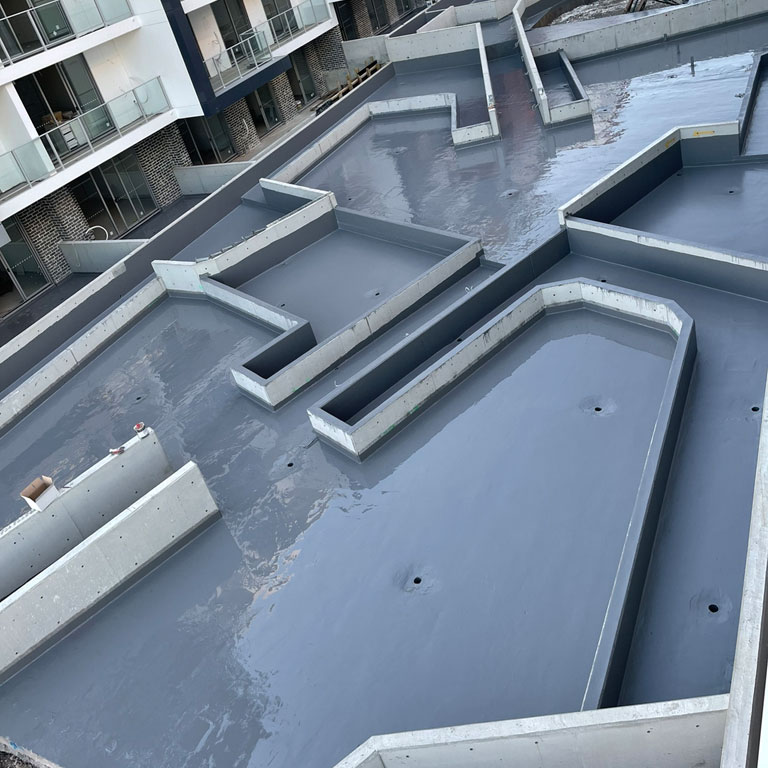 Floors