TAILORED WATERPROOFING SOLUTIONS
AB Sydney Waterproofing is a company that aims at offering a comprehensive range of waterproofing remedial solutions in Australia. Using Australia's leading waterproofing products, AB Sydney Waterproofing offers the highest quality standards of services that are backed by certificates and licenses.
Founded by Avo Bghdoean, AB Sydney Waterproofing brings a cumulative experience of 7 years in the construction and waterproofing industry. With chosen and innovative waterproofing solutions, the company's goal is to enhance the overall experience of our customers.
With access to cutting-edge technologies and advanced tools, we assure to provide durable and sustainable waterproofing solutions that meet the challenges of today's environment. We have a proven track record in providing unparalleled remedial solutions.
Contact Avo @ 0449 725 455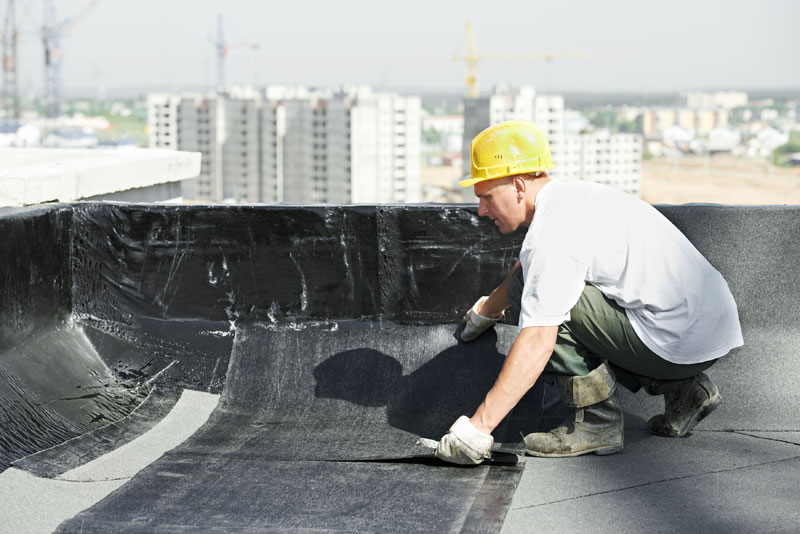 About