WATERPROOFING IN ROUSE HILL
WATERPROOFING COMPANY ROUSE HILL, NSW
LONG-LASTING WATERPROOFING MEMBRANES & WATERPROOFING SOLUTIONS ROUSE HILL, SYDNEY, NSW
We provide waterproofing services in Rouse Hill to fix water leaking issues in residential and commercial structures. Whether it is residential waterproofing or commercial waterproofing, our waterproofing specialists thoroughly inspect the place.
Waterproofing remedial solution has become a need of every building to prevent water ingress through brick walls, particularly in wet areas. As a leading waterproofing company, we offer a wide range of waterproofing solutions that are perfect to keep the walls dry and fully protected.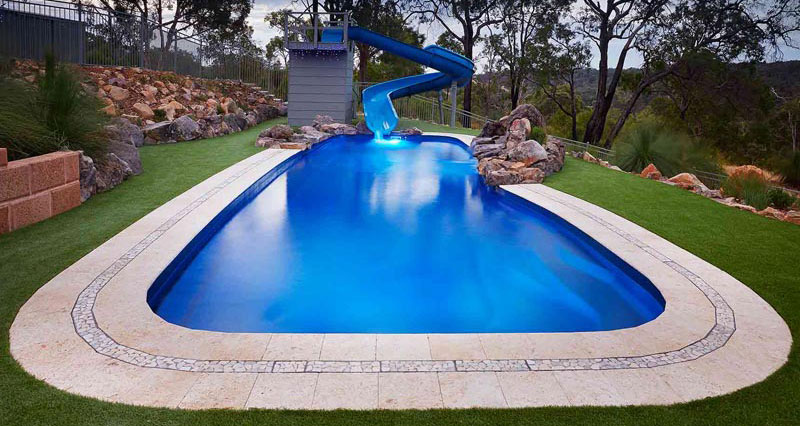 Our services are suitable for following areas –
Are you looking for waterproofing solutions in Rouse Hill Sydney? Contact our NSW expert consultants to discuss about a tailored and long-lasting remedial solutions.
Waterproofers Rouse Hill