PLANTER BOX WATERPROOFING SYDNEY
BUDGET WATERPROOFING FOR PLANTER BOXES
Planter box is a great option to protect your balcony and decking and for those who love flower or veggie gardens. If you don't have time or space for ground planting, a raised planter box is the best option to grow plants indoor/outdoor. These raised planter boxes can cause water leaks on balconies, terraces, decks and pathways.
To get rid of all these problems, we have a professional planter box waterproofing solution to prevent leakage and protect your home from costly damage. Our trusted technicians with immense experience ensure your planter boxes and garden beds are completely safe from water. We seal the base and internal walls before planting, such that your planter box can have long-lasting protection.
Call us to discover our planter box waterproofing services. We will tailor the solution that will match your needs.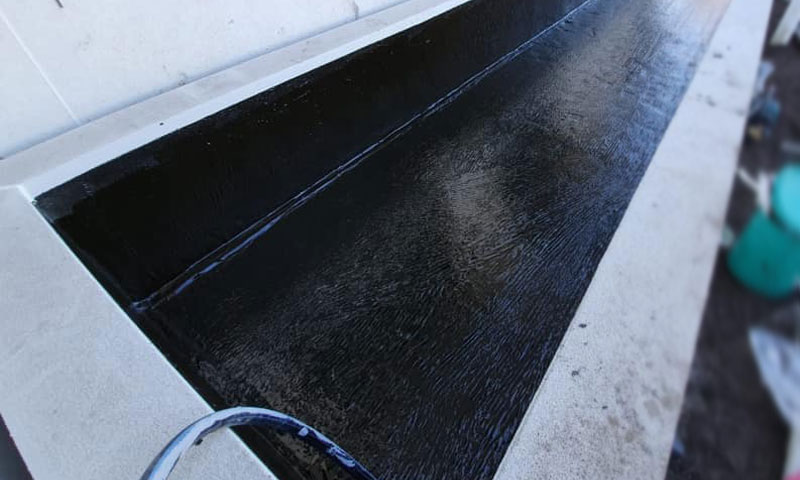 Planter Boxes