DINCEL WALL WATERPROOF SYDNEY
DINCEL WALLS WATERPROOFING SPECIALISTS
AB Sydney offers professional Dincel Wall waterproofing to Sydney residences and commercial spaces to protect your properties from water damage.
Dincel Walls are structures that are built alternative to conventional removable frameworks. Dincel Structural Walls are a permanent polymer formwork system that uniquely snaps into position to quickly build all types of structural enclosing.
Whether you would like to have waterproofing for an existing building or new construction, our Sydney team of professionals can provide the best remedial solution including installation, crack repairs, leak detection. With many years of experience, we are aware of the techniques to provide waterproofing for Dincel Walls. This eliminates the possibility of steel corrosion and concrete deterioration. Get ready to get waterproofing for Dincel Walls for durable and long-lasting surfaces.
Our crew is licensed and certified who can install the required products to suit your basements. We constantly ensure that all our clients receive innovative remedial solutions. Creating an impenetrable layer and timely attention can avoid costly damage in the future. All our works come with a guarantee because we believe in providing higher standards of service.
For Dincel Walls Waterproofing Solution, call us. We can help you.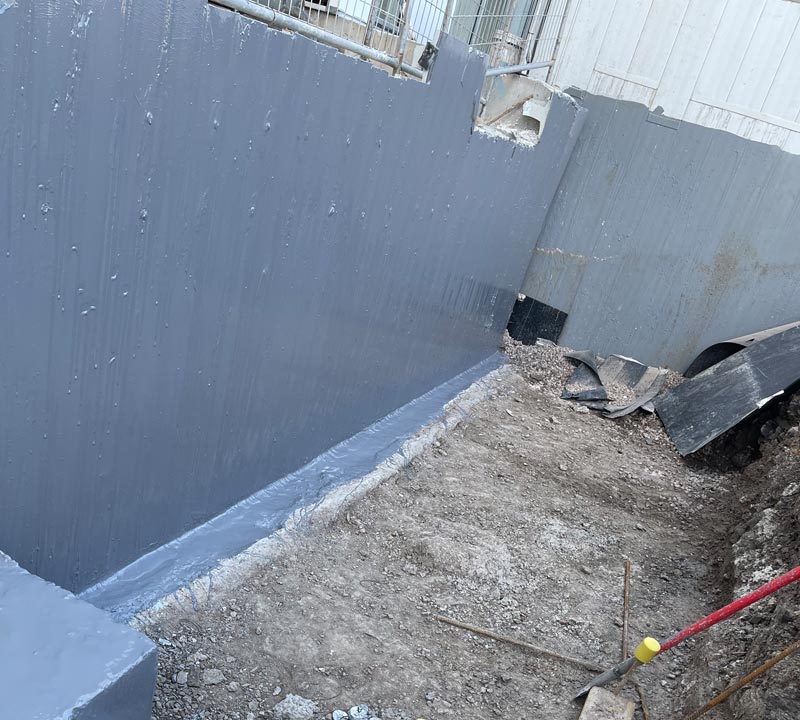 Dincel Walls