BRICK WATERPROOFING SYDNEY
BRICK WALLS WATERPROOFING
AB Sydney is the best name to trust for your brick walls waterproofing solutions. We offer customized brick wall waterproofing services in Sydney and surrounding suburbs.
A brick wall is a combination of bricks and mortar and aren't 100% waterproof. Damp and excess moisture within the brick walls can damage the internal structure and buildup mould inside. When water seeps into the wall, water may remain intact with the wall, leading to corrosion or expansion of steel rods within the brick walls. Suitable measures must be taken to keep the walls dry and fully protected from water damage. We take great care to provide waterproofing for brick walls so that your structure will be non-leaking and lasts long.
While waterproofing a brick wall is essential for residential, commercial, and industrial projects, the right use of waterproofing materials can provide good results. We have amassed knowledge and expertise to ensure that your walls are fully protected against water. We identify your problems and offer the finest solution that is specific to your need. Call us to get a free quote now.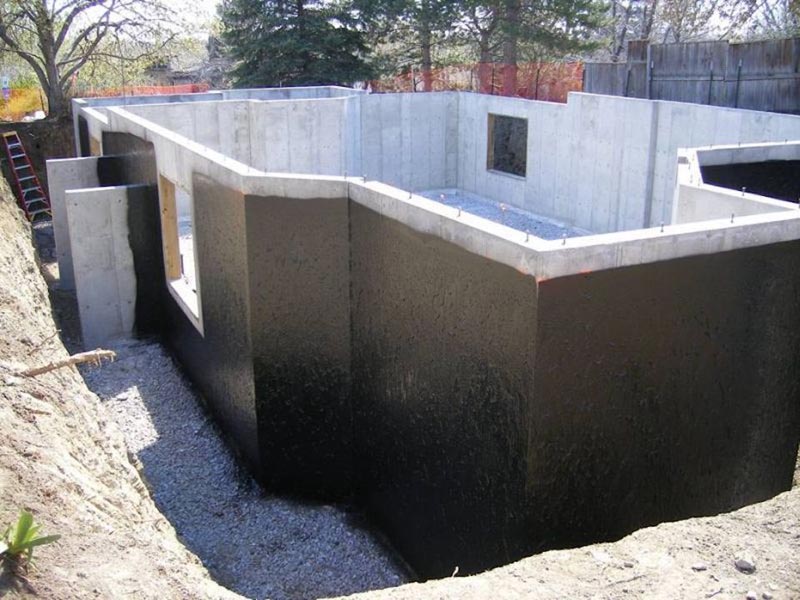 Brick Walls