BOX GUTTER WATERPROOFING SYDNEY
WATERPROOF YOUR BOX GUTTERS SUITABLY
We specialize in providing a total waterproofing solution for box gutters to all sorts of buildings. A box gutter, internal gutter, parallel gutter, or trough gutter are used to collect rainwater, debris flowing from your roof. The overflowing amount of water in the gutter can penetrate to windows, doors, and ceilings, eventually deteriorate the house structure. It is recommended to select the box gutter of good quality for better results.
AB Sydney experts have the knowledge to waterproof your gutters in the right way. We can provide box gutter waterproofing to rooftops and balconies using high-quality materials. The primary process of waterproofing your gutter is to pressure clean to remove all grime and dirt and use the waterproofing solution to make the gutter water-tight and protect the base and internal walls against moisture and also prevent penetration of water into walls and roofs.
Our experts work on the property with diligence so that you will have a wonderful experience working with us. We pride ourselves on using superior quality materials so that there is no room for errors. Based on many years of experience and knowledge, we assure complete peace of mind.
Do not hesitate to call us for any queries. Get in touch with us by phone or email.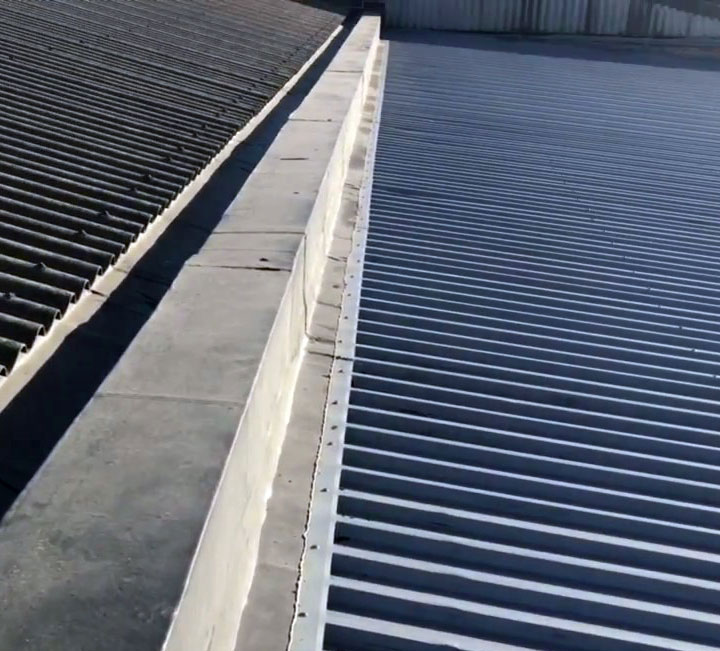 Box Gutters