BATHROOM WATERPROOFING SYDNEY
PROFESSIONAL BATHROOM WATERPROOFING SOLUTIONS
AB Sydney offers professional bathroom waterproofing services, including toilet, shower areas, etc. All our works comply with the Australian Standards and have a warranty upon completion of works.
When building a home, you may focus on how well your interiors and exteriors should look, including paint colors, fixtures, furniture, and so on. Similarly, unseen structures require the same amount of importance but are often neglected. Preventive measures like waterproofing will provide safety and protection from the water related elements.
Bathrooms, laundries, wet areas are critical areas that need robust protection from damage. It is better to invest a little extra to cut down costs in the future.
Our expertise solutions for bathroom surfaces include –
For each case above, we lay a waterproof membrane beneath the flooring to prevent dripping and leaking as well as protect the beauty of your entire building. AB Sydney has the proficiency and skills to provide complete bathroom waterproofing to safeguard your flooring and foundation.
Call us for a free inspection and free quote for your toilet, bath, or shower waterproofing project.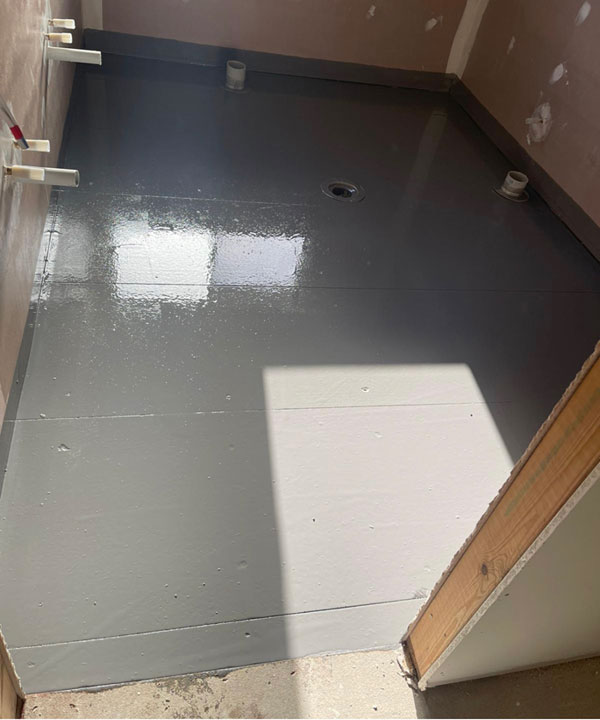 Bathrooms (en-suites, showers, spa baths, etc.)